Sports Event Registration, Promotion And Marketing Software
Helping Organisers Create Outstanding Events
A feature packed online sports event registration, promotion, and marketing software platform that saves you time, fits your brand, connects your processes and helps you gain more participants.
Getting started is free and you can be setup in minutes
Your Event's Success Is Our Goal
Eventrac offers an online sports event management and intelligent marketing platform that provides event organisers with the tools, insight, and know-how to deliver and expand their events, gain more participants, establish a loyal brand following and increase revenue per participant.
With our excellent customer support, marketing savvy and clever technology, It's unsurprising that our pay-as-you-go, custom branded event management online service with no upfront fee is used by hundreds of event organisers of all sizes to deliver unforgettable race day experiences to thousands of athletes and their supporters.
What We Do
We provide all the tools, insights, and know-how you need to help you deliver and develop the best events from start to finish in one place
The complete Event Toolkit
Empower

Your Event

Go beyond just registrations and elevate your events at the click of a button with our pre-made integrations
Marketing Exposure - increase your events visibility and sell more tickets on event listing sites without any additional admin via our built in integrations with Lets Do This and Find A Race.
Booking Insurance - allow your followers to protect their booking in-case of illness or injury without the worry of having to refund them yourself.
Charitable Giving - enable your participants to raise money for charity by easily setting up fundraising pages during the booking process
Streamlined Communication - Built in email marketing and social media tools that make it easier than ever to stay connected with your participants.
Eventrac is integrated into many industry related services to save you time, grow your event and help you establish a loyal following. Coordinate everything from one simple platform leaving you more time to focus on your events.
Inspiring Events - Amazing Stories
We are lucky to work with amazing organisers of some of the most iconic events. We strive to go above and beyond to create lasting relationships.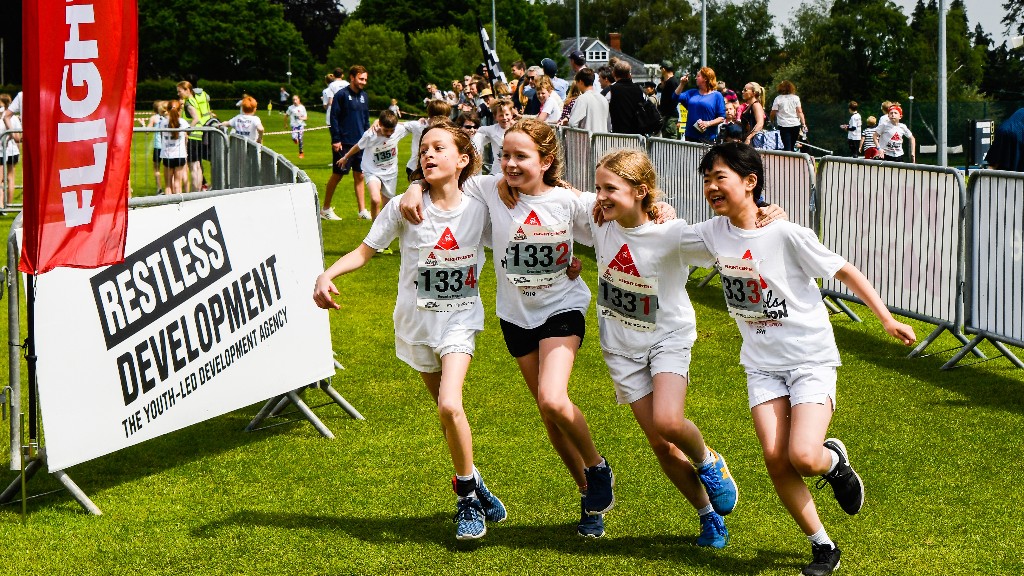 We have a fantastic working relationship with eventrac. They are open minded and inquisitive which is why their registration platform is so good. They are constantly looking at ways to improve.

I would highly recommend them
We switched to using eventrac mid way through our events season after looking for a more integrated and advanced registration system. We have certainly not been disappointed. The process was very easy and their development team is continually delivering new features to help us grow our events.
Eventrac has always been very supportive of our projects, and they are constantly innovating to ensure that organisers, participants and fundraisers are making the most out of their events.
The email marketing functions are very slick and easy to use. For charity event fundraisers - we would definitely recommend using Eventrac!
Ready to get started?
Create an account now
Switching from another system?
We have easy to use migration tools and a great team of experts that will assist with your Eventrac account setup and help transfer all of your existing event data.
Eventrac has been designed from the ground up to be intuitive and easy to use, but one of our experts is always on hand to walk through and discuss the Eventrac platform, share industry tips, tricks and insights. We offer far more than just a software platform.