Medway Sport Chooses Eventrac To Streamline The Medway Mile Signup Process
Medway County Council have appointed eventrac as the registration supplier for their hugely popular Medway Mile.
About The Medway Mile
The Medway Mile started from small beginnings in 2002, with an event of 200 runners that came together to celebrate the Olympic opening ceremony in a field, in their hometown. This community event grew, leaps and bounds, to an impressive 3000 people at a time the London 2012 Olympics was captivating the masses. Tina, one of 6 at Medway Sports and one of the 2 that organise the Medway Mile, recalls:
"2012 was the busiest year yet, as it was extremely sunny with the Opening Ceremony being live-streamed over Rochester Castle"
It's not hard to see why the Medway Mile has seen such an increase in participants, as a free community event which brings everyone together. Their core ambition is to provide a fun, child-friendly environment which offers locals the opportunity to get active within the community – both at a recreational and competitive level.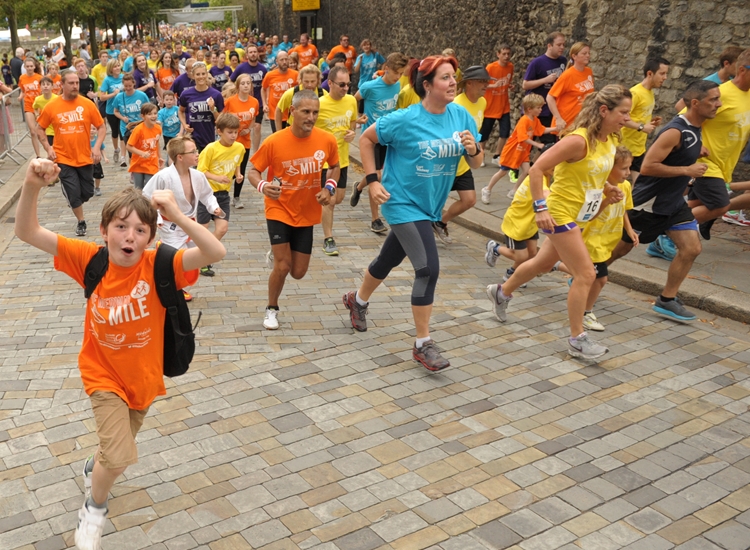 As their participants grew, however, so did their time spent on admin and after long, it was swamping. Fortunately, Eventrac was able to help. Here's how:
The Challenge
Medway Sports' forms and labyrinthian spreadsheets had quickly become ineffective for their increased participant numbers. Tina and the team were relied upon to send out each and every confirmation email to the 3000 sign ups which were received upon the release of tickets. Relaying these communications manually was no small feat, particularly alongside troubleshooting multiple entries made by individuals who were unable to track their records.
Another challenge of this large scale community event was managing attendance, as many would sign up but not commit to attending as the event was free. This limited the potential of the overall attendance despite its filled-out status over the last 5 years, proving frustrating for the organisers.
To compound these issues, safeguarding members' information could be compromised, and not used effectively as it had to be manually handled, something else which drained their already limited time.
In the face of these challenges, we began developing a solution that could support Medway Sports needs more effectively. We looked carefully at their current processes and identified key areas for improvement.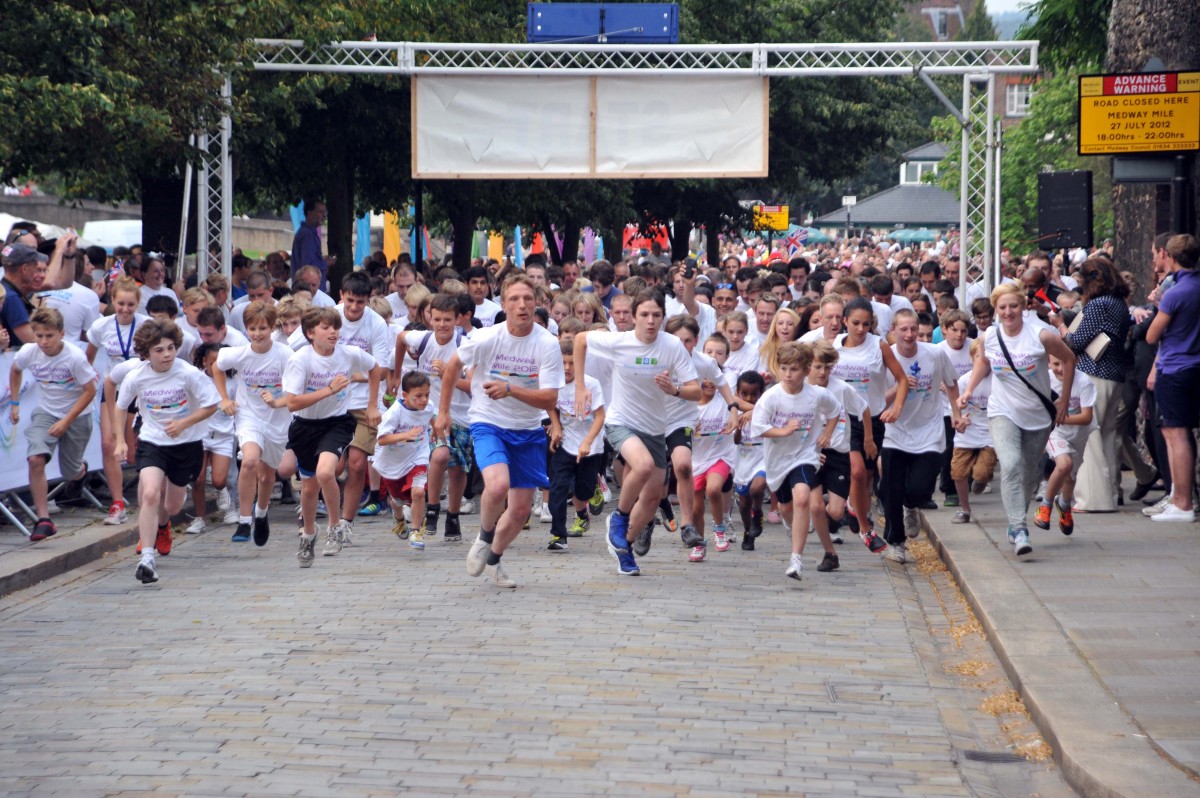 The Solution
The team at Eventrac and Medway Sports worked together to find a software solution that would be labour saving, integrate well with Medways current site and automate their ticket management.
The new system was able to improve several key areas:
Collection of participant data: Instantaneously updates on their system without having to be manually added.
Automating communications to entrants: Confirmation emails, key event information and removing entries can all be done seamlessly.
Set automatic entry limits: No need to wait for the limit to be reached to close entries manually!
Create mandatory entry fields: Completion of these allows vital information to be taken
Allow different administrator profiles: This helps the team to work together on the system.
Before and after surveys: Recording activity levels before and after the event has meant they have been able to gain key statistics about the area. This has helped show the impact of their event on the community, and share this information with their Health Insurance Sponsors for the first time.
Take 'on-the-day' entries, once all pre-registered participants have signed in, to maximise the event's attendance reducing un-filled spaces. This was done as a seamless, hand-held mobile experience.
Manage entry preferences to grow their newsletter, helping them promote their portfolio of events across Medway, such as their cycling rally, 10K and 5K events.
The Results
A much-simplified process of managing event entries, automating participant communications and collecting useful data smoothly and effectively.
This saves a vast amount of time, and as a result, allows the team to focus on what they love doing most – putting on a much loved community event!